Autumn updates
Singing bowls have been used to aid meditation, each one has a certain frequency that resonates with the body. The vibrations that are given off stimulate each chakra (energy centre) to help rebalance and heal. We have a selection of singing bowls in our centre, they make great gifts or to treat yourself. We have a lot of esoteric and spiritual products for you to try. Come on in!
INTUITIVE READINGS Triniti is now offering intuitive readings using Angel cards. If you have a stumbling block in your life or need to make an important decision, a spiritual healer can help guide you towards what your subconscious already knows. Holding the light and shining the torch when you are feeling lost, confused or have any concerns. The power is in your hands; empower yourself, enlighten your path with insight and clarity. £40 for a 30 min reading or £60 for 1 hour.
Ashley is a holistic massage therapist and has recently qualified for Advanced Massage and some beauty treatments. Ashley's passion and purpose is to heal others both physically and spiritually. With a background in social and youth work she brings a compassionate approach to all her clients, connecting with them and intuitively healing them with a holistic approach.

David Emanuel is a Deep Tissue and Holistic Massage Therapist With a friendly personality and a thorough understanding of physical and spiritual wellness, David is a great choice for a spot of relaxation. David is experienced and a professional in Deep tissue massage, Swedish massage as well as Indian head massage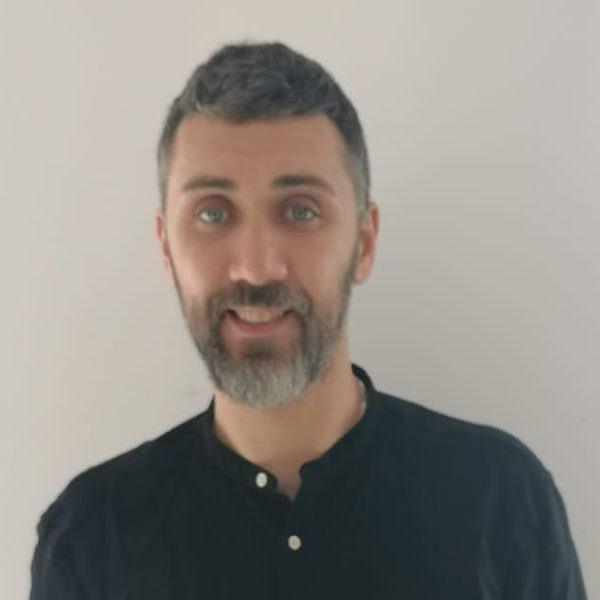 BEAUTY & MASSAGE THERAPIST WANTED! We are looking to recruit a beauty therapist for flexible part-time work. Ideally must be trained to Level 3, (although Level 2 considered, depending on experience) and be able to work some evenings and weekends. We are looking for a team player and someone who aligns with our ethos and enjoys working with a holistic approach. We are also looking for qualified massage therapists. Please send your CV and availability to mail@therapy4life.net
We hope to see you soon at the centre. MindBody Therapy