May/Jun – Emotions; He-motions…and Breathe
You probably know by now that we have had to temporarily close our salon doors due to the global Coronavirus crisis. We want to say a massive thank you to all of the support and well-wishes you have sent our way in recent times. Knowing that we have such amazing clients is keeping our spirits up and it is truly appreciated!
Of course during this time there is sadness, there is anger and frustration which we all feel through this odd journey. Acknowledging and living through these feelings, letting them be and run their course is all we can do, but in order to move forward we can try to practice gratitude. Being thankful for the fine weather that has made lockdown somewhat easier, for the dose of Vitamin D from the sunshine. For the time to reflect and focus, to strengthen family bonds. As lockdown eases and we gradually filter back into society and into each others lives, we must also not lose sight of things that improved in our lives during this time and how we can keep some semblance of them going as our days pick up and get busier.

WHEN WILL YOU REOPEN?
You may have heard in the news of similar industries (physiotherapy, osteopathy etc) having July as a potential opening month. We do not fall under the same governing bodies as these therapies, so we are still waiting for instructions on when we can legally open. Please bear with us as we wait to hear, we intend to open as soon as is viable. Behind the scenes we are getting systems in place so the centre can operate safely and productively. You will notice some small changes when you return to the centre which are precautionary, within guidelines and which we are taking seriously. We need to protect you and ourselves especially as our treatments are majority contact treatments.



PLEDGE FOR A FUTURE TREATMENT

Many of you have asked if there is anything you can do to help, so we wanted to let you know that you can support us by buying a voucher for a future treatment at the centre which can be redeemed when we reopen. You can also send that salon voucher to someone else and this will show them you're supporting your local business too!Doing this will really help towards covering some costs for the duration of this crisis, helping to keep our business healthy whilst we can't carry out treatments.



DONATE TOWARDS TREATMENTS FOR NHS WORKERS

We are also raising funds so we can give NHS workers a free treatment when we reopen our doors. We usually give 10% off treatments to all NHS workers, but this time we would like to do more. We have received messages from those working in the NHS and carers -they are feeling the pressure, both mentally and physically, looking after patients and their own family. So far we have raised £180, which will enable 5 people to benefit from a massage. If you would like to donate….any amount is fine, (seriously, every little bit helps) then please follow the link below. DONATE TO NHS FUND



VIRTUAL ONLINE TREATMENTS
Karen Burke can offer financial, business or personal coaching. This might be a time of change where you need some sound advice for business or the direction you are heading in personally. If you are feeling low, lacking energy or need to tune back into yourself and need to talk to someone then book in with Devon for a 1 to 1 session over the phone. Consultations 55 mins = £40 ; 25mins = £20.
*Prices have been reduced, bearing in mind the current situation. Please note that these prices are just during lockdown as we cannot offer a face to face just yet and we know varying people may be struggling and/or low on funds. Devon Burke is available for one-to-one over the phone for: Guided Imagery & Visualisation OR MindBody Tuning OR Aches; Pains; Strains; Stress Telephone Talk. 25mins = £20 (we can arrange an appointment with you for anytime, please email mail@therapy4life.net) BOOK VIRTUAL SESSION ONLINE



SHOP ONLINE




Some of our most popular products are now available online (bear with us as new territory!). We can offer posting & packaging for small items or a collection service on larger or multiple purchases. Collection for goods can be on a Wednesday morning or Sunday morning. If these times are impossible for you then please do state in an email what time would be convenient and we will try our best to arrange something. The list is not exhaustive, we have much much more in store but not listed yet. If you would like to purchase something not listed please email in and we can arrange this for you for collection – mail@therapy4life.netSHOP PRODUCTS

HOW ARE YOU FEELING?
How are you feeling? Stressed? Depressed? Numb? Elated? Indifferent? WHAT THE ****?! Have a nose at our blog this month from Karen….BLOG



VIRTUAL REIKI SESSION – THIS SUNDAY!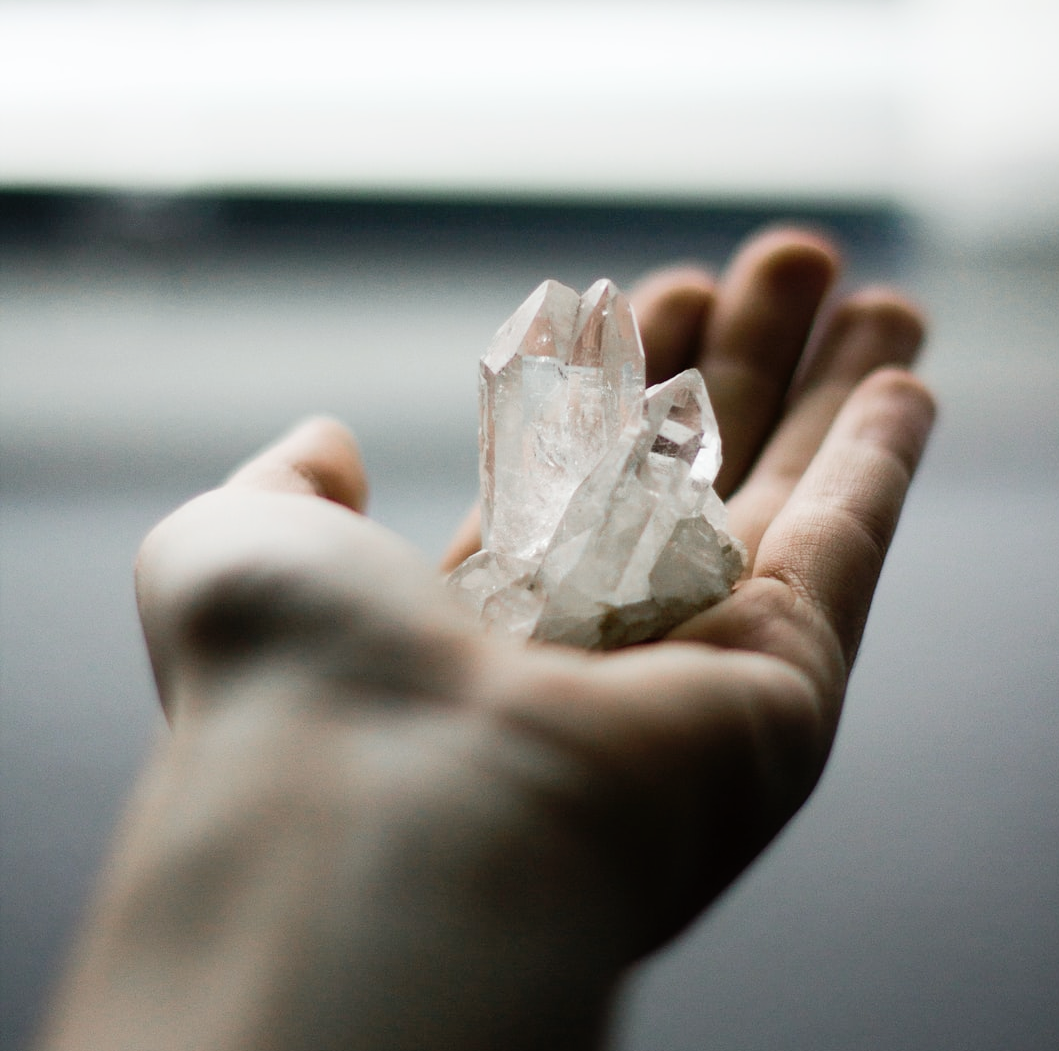 As connections with strangers and even those close to us have diminished we can still connect spiritually. Our next virtual reiki session is on Sunday 7th June at 11.30am. Book online and pay £5 donation toward the NHS fund and we will send you a code to log in via Zoom. Let's get together!REIKI SUNDAY 7TH JUNECOMMUNITY HELP:Lewisham Education Psychologists have opened a phone line offering support and advice for parents and carers on home learning, managing change, worries and fears. Mondays 2pm – 5pm & Thursdays 9.30am – 12.30pm. Call 07377 913538 or, 07377 976518.Lewisham Local is a fantastic volunteer initiative with lots of tips and advice for getting involved locally. If you are looking for how to access services for yourself or somone else its a great resource of information of where to go. Their website is www.lewishamlocal.com



BEHIND THE SCENES
WHAT'S DEVON UP TO? Devon is volunteering to be on other end of the telephone line for NHS Lewisham staff AND is also befriending via telephone the vulnerable and isolated in Lewisham. Apart from waiting for Man U football to start again, he is also busy finding old paint, unleashing his artistic impression on the garden as well as growing seeds of fruit & veg and attending to his beloved grapevine – here's hoping for some grapes this year!



SIMPLE BUSINESS SERVICES

– run by Karen Burke, offers accountancy services such as Company accounts; PAYE; Self assessed tax returns and Book keeping as well as Business Coaching, to small businesses – solopreneur or limited company. "Often, my clients struggle with this area or prefer to let someone else take care of all the compliance and cash flow, whilst they get on with what they love to do, concentrating on the rest of their business, thus making their life easier". If you need help with any financial or back office issue or would like to talk it through, please contact Karen.Email needaccountshelp@sky.com LinkedIn profile


For more tips and advice on getting you through this period, head on over to MindBody Therapy's You Tube channel, for our latest videos.You Tube – MindBody Therapy Centre

We can't thank you enough for your support and loyalty in recent days.

From all of us at MindBody Therapy, stay safe x